The internet has revolutionized the way our economy works. Today, substantial parts of the value-added chain depend on the internet or even take place online entirely. Our rock-solid services implement your business logic, facilitate communication with business partners, employees, or future clients, and help you make decisions with artificial intelligence. Find out how your enterprise can strive in a digital world.
Products and services
We offer just the right services for your business. Our products and services are tailored precisely to your needs and your use case.
Web design

With our long web design experience, we can offer breathtaking web-based solutions for your business. Bring your brand to the world wide web and acquire new clients with a static website or a content management system. Streamline your business processes and customer experience with domain-specific web applications.

Workflow automatization

At Sauerburger IT, we think that your time is best spent when tedious, repetitive tasks in your workflow are automated. In our experience, a significant amount of time is spent on tasks that could be automated with specialized software tailored to your routines. Domain-specific applications will not only boost your productivity but, most importantly, prevent human error.

Big Data science

The currency of this century is data. Taking advantage of your enterprise data can give you an edge over your competitors. With state-of-the-art machine learning in the cloud or with an on-premise data-center, we can analyze your market and answer questions to guide business decisions.

Business Dashboard

With our business dashboards, you have all relevant information in one place. Our dashboard compiles information from several sources into one interactive page to track progress, identify issues, show upcoming events, receive real-time alerts on mobile devices, monitor real-time sensors, and much more. View your data: anytime, anywhere.

IT consulting

We offer IT consulting to guide your company towards productive data management and develop a vision to realize its true potential. Learn how artificial intelligence, custom web services, and IT infrastructure can help you to rise to the challenge.

Training

The potential of an enterprise lies in the ability of the members. We provide in-person or fully-virtual workshops to share our experience about "Git and GitLab", "Data analysis and visualization in Python", "Test-driven development and Continuous Integration".
Portfolio
Don't take our word for it, have a look at a sample of past projects and web applications developed by Sauerburger IT.
Vinogreets
Our web service vinogreets.com is a vibrant platform for your social event or celebration to share photos taken by your guests on an online wall. Vinogreets creates a community and allows all your friends to participate in the event even if they cannot be physically present.
How large is the LHC?
The website howlargeisthelhc.com provides an interactive map to illustrate the size of the world's largest particle collider (the Large Hadron Collider at CERN) if it was built in your home town. This website is a valuable tool to communicate the importance of science and to spark the curiosity of tomorrow's scientists.
Fördergesellschaft der Hochschule Furtwangen e.V.
Informational and branding website for "Friends of Furtwangen University" including a download center with an internal area to share confidential documents and reports among the group's administration.
Monitoring interfaces
The monitoring interface is an example of customized, application-specific software deployed to an embedded system to collect measurements in an experimental setup. The application records and visualizes the current state of the equipment. The system is used at a University in the Black Forest.
About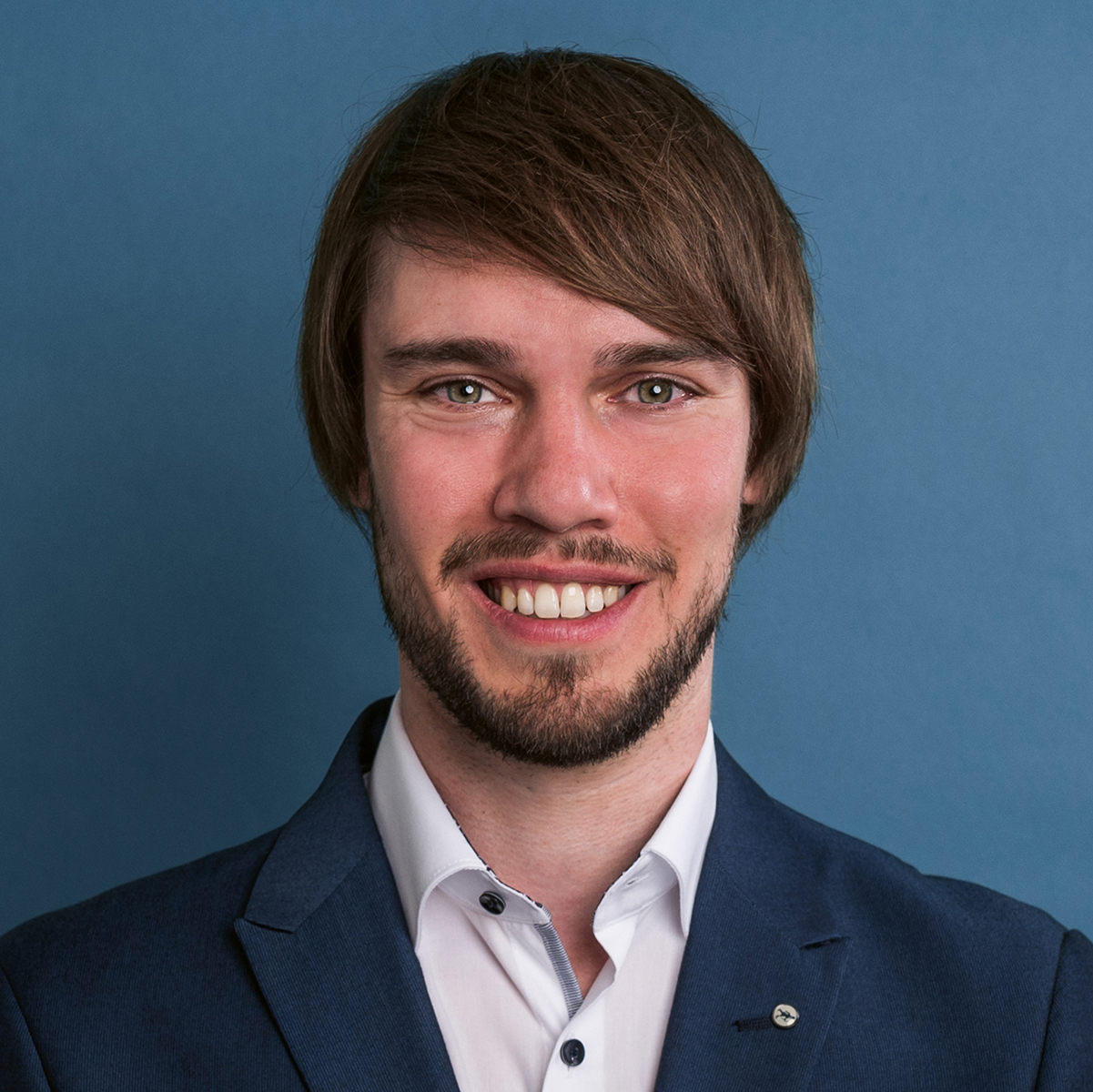 Experience
For all our projects, you benefit from our year-long experience in the field of computer science and data-intensive physics.
Experience in web development and programming

Experience in professional software design

Experience in statistical data analysis and data visualization

Experience in Big Data science and machine learning
Technologies
Our powerful solutions are rooted in world-leading technologies and methods.
Python Java Scala HTML 5 CSS 3 SQL Apache Spark Tensorflow JS Web assembly Nginx Docker Kubernetes SELinux GitLab C++ CUDA React Vue.js Node D3 Ansible Xen CentOS Neural Networks Django Drupal Word press COBOL REST Hadoop Prolog Dart Flutter MongoDB Scrum Web sockets PHP GraphQL Clojure Continuous Deployment XSLT Test-Driven Development OpenPGP PKI TLS Etherium Domain-driven design Debian Symfony Lua Agile Project Management VHDL Redis Keras